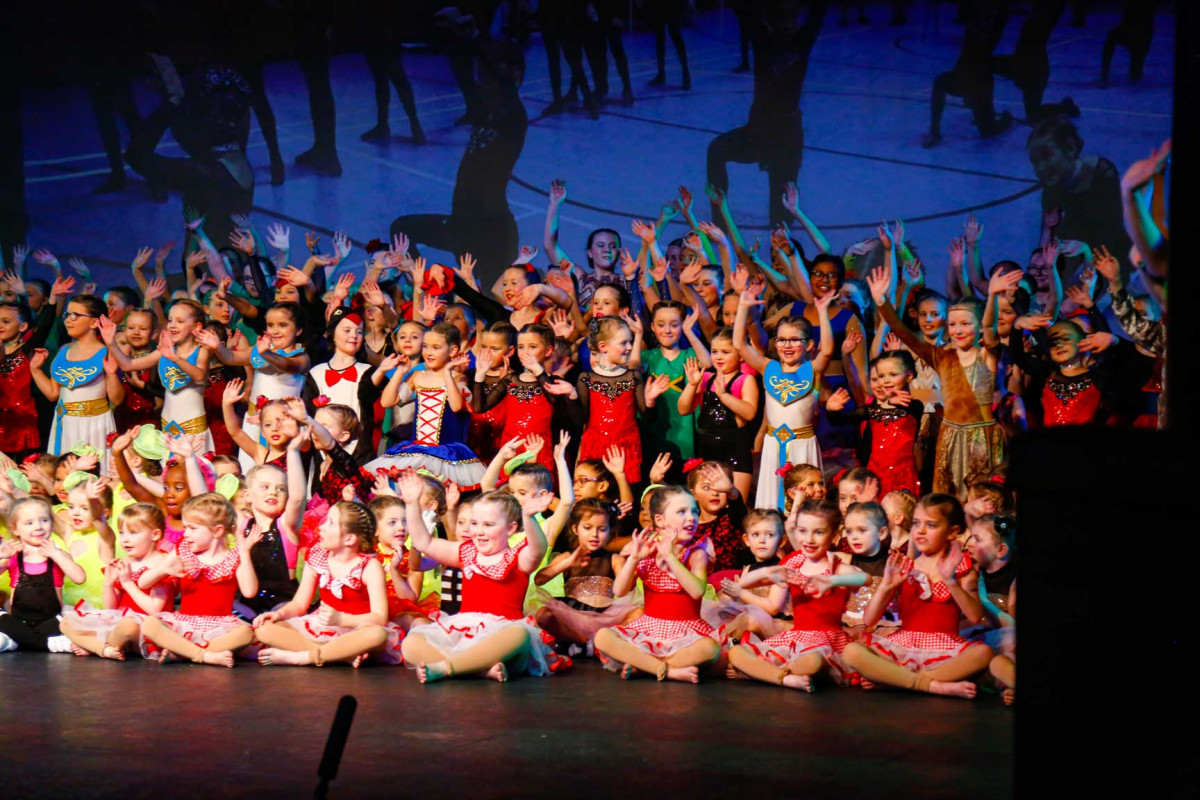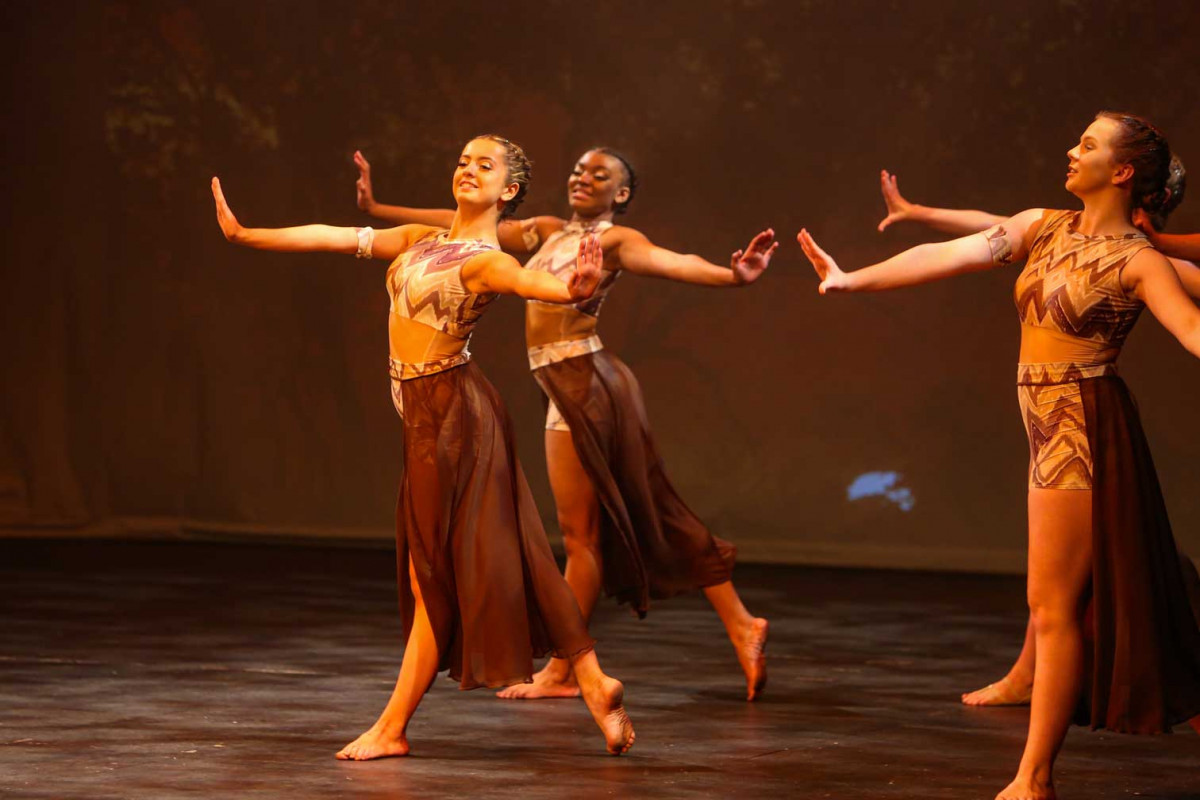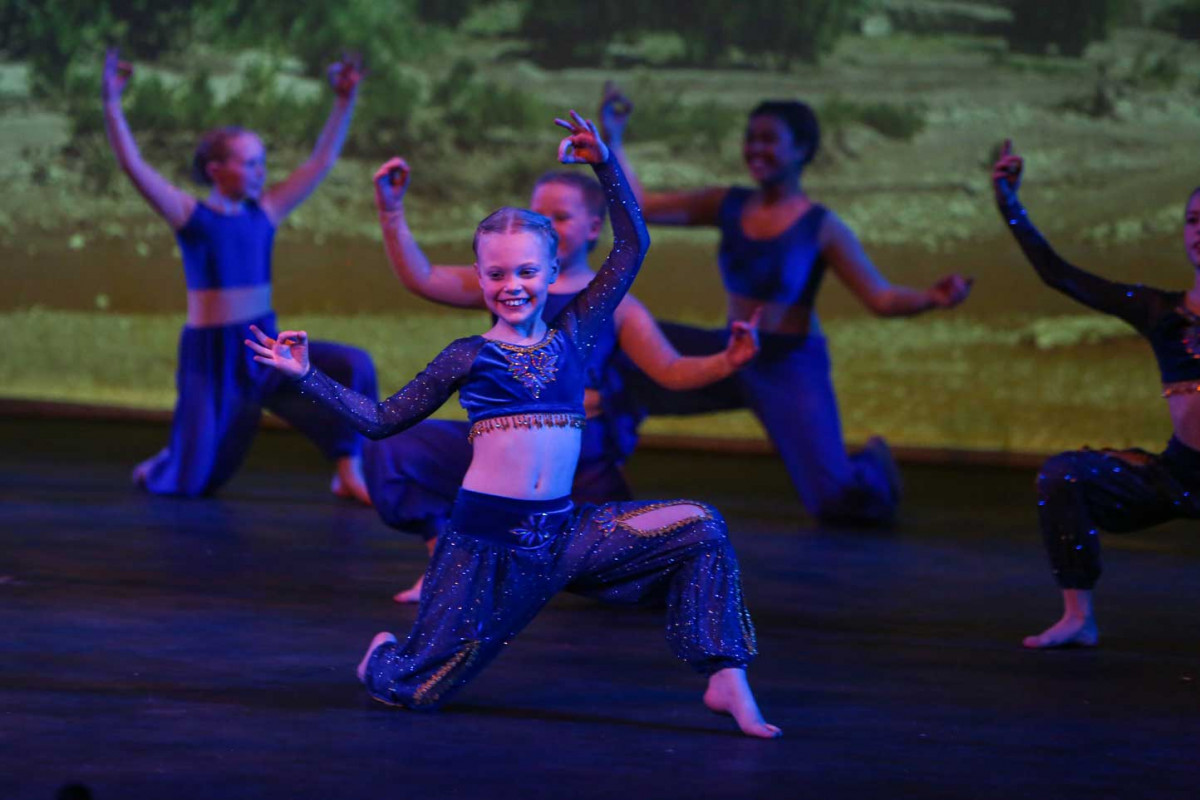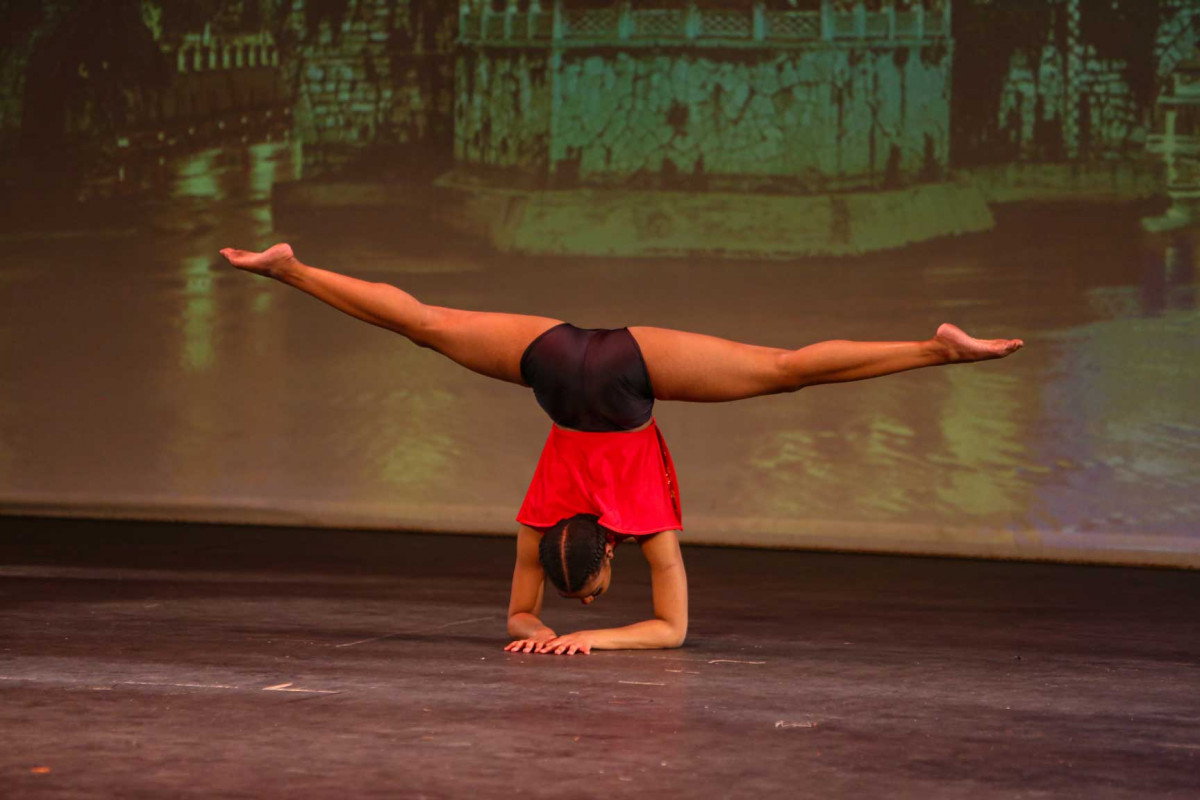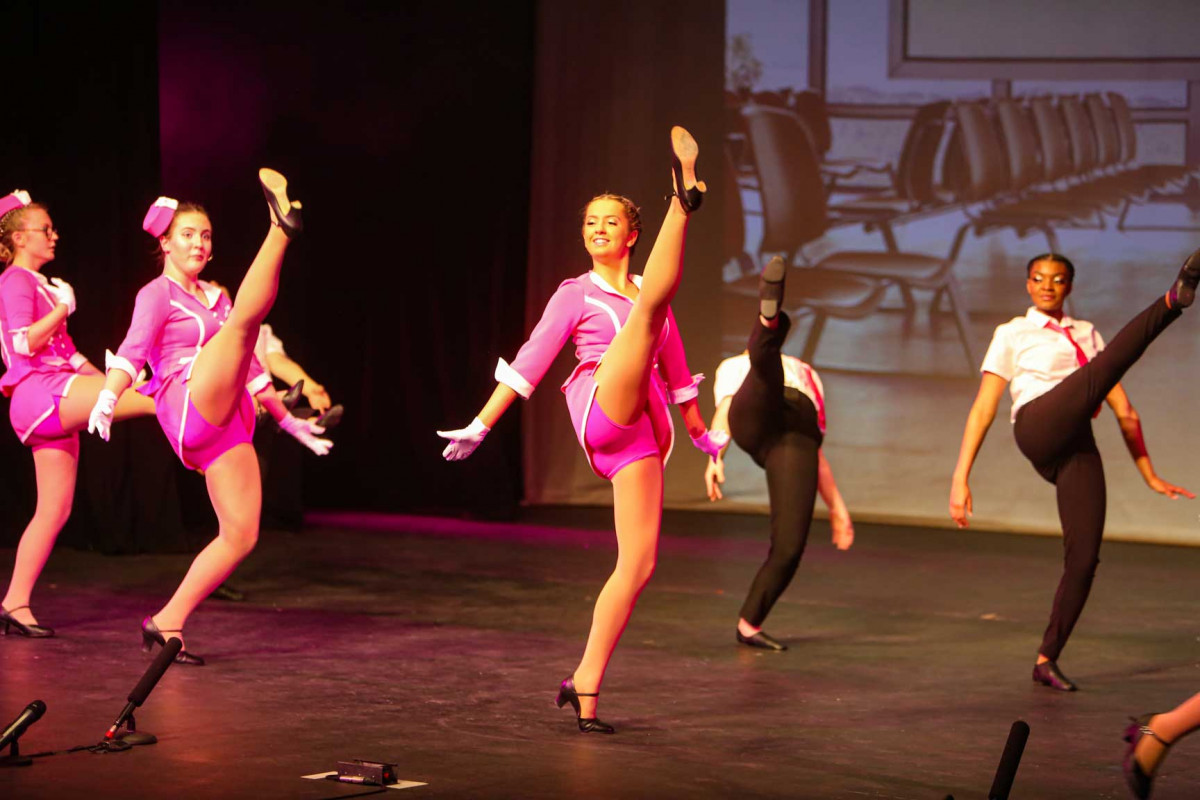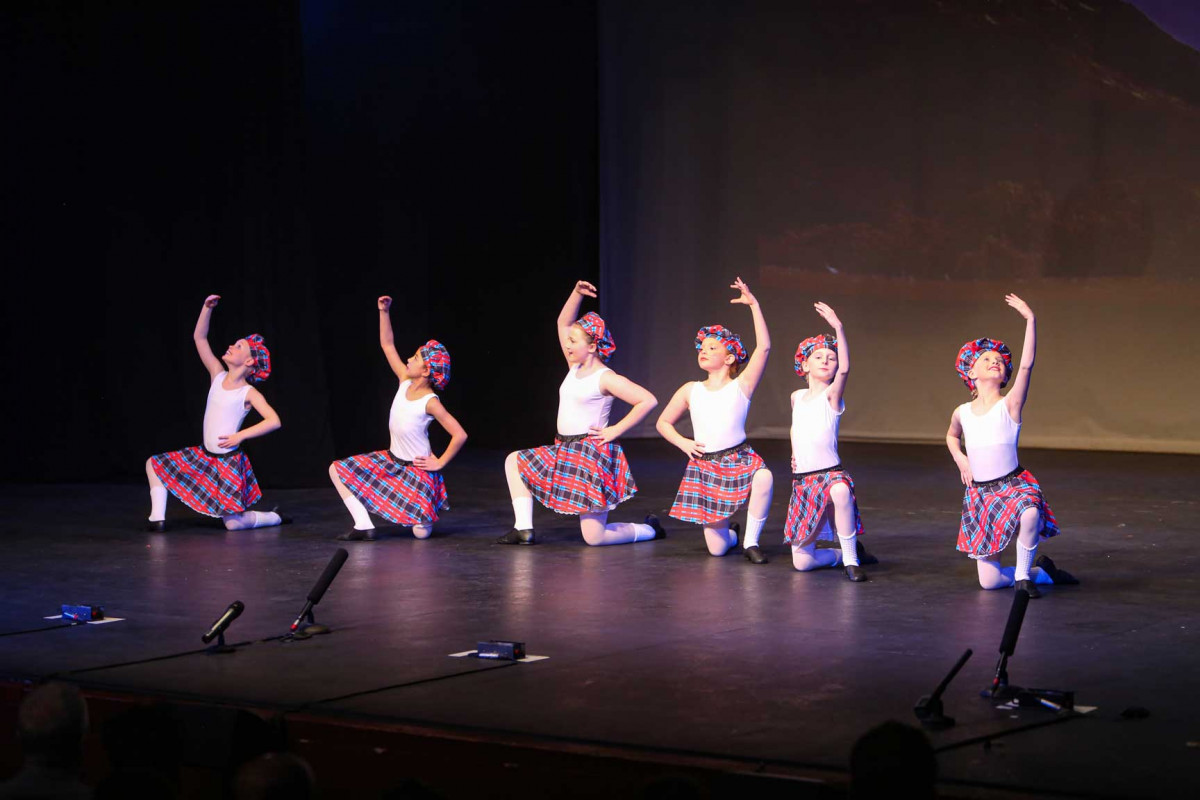 Welcome To The Evans Academy of Dance
The Evans Academy of Dance is a Theatre School in Thurrock, Laindon, South Ockendon & Leigh on Sea, offering classes in Tap, Ballet, Modern, Contemporary, Musical Theatre, Acro and Street. Lessons are taught be qualified teachers who hold qualifications with the IDTA (International Dance Teachers Association).
Children are accepted from the age of three years, and we provide classes for all ages, including adults. Dancing should be fun and it is our priority to ensure that children are enjoying themselves while learning to dance.
At The Evans Academy of Dance students are continually stretched and challenged. They are encouraged to train and take exams, to perform at festivals, and to promote their excellent achievements through the professional bi-annual show.
Students learn their skills through both practice and performance, with a strong emphasis on discipline and individual confidence. Whether just a hobby or an intention to pursue a career in performing, The Evans Academy of Dance caters for every child's needs.
Latest Evans Academy of Dance News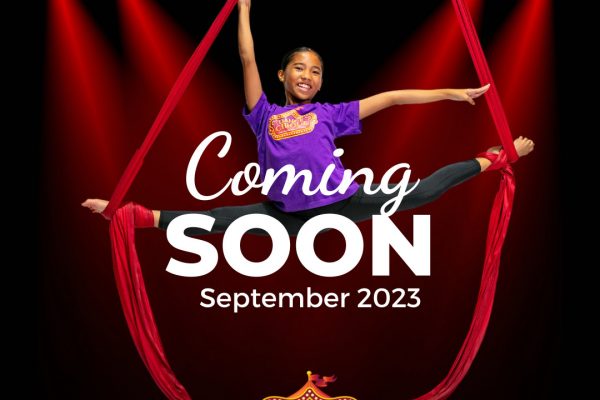 We are so excited about our brand new circus classes coming soon. Silks Trapeeze Hoop Juggling...and much more. Watch this…
7th September 2023
babyballet is a fun, award-winning pre-school dance concept for girls and boys from 6 months to 6 years. With schools right across the UK, babyballet dance classes allow babies, toddlers and young children to enjoy the physical and social benefits of ballet, song and dance in a safe, caring, positive and informal environment.

My daughter began her journey with Evans at Baby Ballet, which she LOVED! Their annual show is incredible! Once she had graduated from there, she moved up to their dance school. I have nothing but praise for all the fantastic teachers. Niamh has the best time every week and has progressed so much. Her dances are beautiful and she has so much fun learning them. During the lead up to exams, the teachers were fabulous, offering extra sessions to ensure my daughter felt her most confident, and always available to answer my silly questions! I can't recommend Evans enough, we love being a part of their team.
-
The Evans Academy of Dance is a fantastic dance school. My daughter has been going to Evans since she was 4, she is now 8 and her confidence has grown so much. She loves all the teachers, they are caring and patient with her and always pushing her to be the best she can be. She has always loved to dance but had some problems learning to walk and balancing when she was younger but Evans has helped her thrive into a beautiful dancer and I couldn't be prouder. She now wants to be a dance teacher when she grows up because she loves it so much.<br /> Thank you Evans for everything you have done for her.
-
The Evans Academy of Dance are an amazing dance school that caters for all ages and genres. Both my daughters have been at Evans for many years and have been incredibly lucky to experience many opportunities that I would not have thought possible, including dancing in alton towers, London theatres, Disneyland Paris and many many competitions. My girls aged 7 and 11 love all aspects of dance and this I believe is due to the passion that the teachers show abs the dedication they give to ensure my daughters have the been experience and progress along the way. They have completed many exams and wonderful shows to show us as parents how amazing they are. All the teachers led by the principal Keiley Evans are an inspiration to young boys and girls who enable their dreams to come true, giving them the support and enthusiasm along the way. We will never leave such a professional and caring dance community, and by how many students that attend and have been there for years along with my girls I don't think many will either. Thank you so much for all you do, you really are outstanding.
-
Absolutely fantastic school. Both myself and my daughter are students. The teachers are really lovely, and go the extra mile, giving the students opportunities to progress. There is a Competition Team which competes in a variety of festivals. My daughter absolutely loves dancing and has made some wonderful friends at the school. I myself have rediscovered my love for dancing and attend the adult weekly classes. All in all a superb school and would definitely recommend to friends and family.
-
I can't recommend The Evans Academy of Dance enough. My two daughters have grown so much in confidence and skill under the teaching of the professional and dedicated staff. They have always been happy and comfortable going into their lessons and the teachers are very encouraging. The school has a lovely family feel about it. I've even joined the adult class and have a blast while keeping fit too!
-
My daughter LOVES her dance classes on a Sunday morning. The teachers are friendly, professional and caring<br /> She does Acro, Ballet, Tap and Modern .... She loves her teachers and has made some life long friends going to these classes ..... Couldn't imagine taking her anywhere else<br /> Thank you Evans xx
-