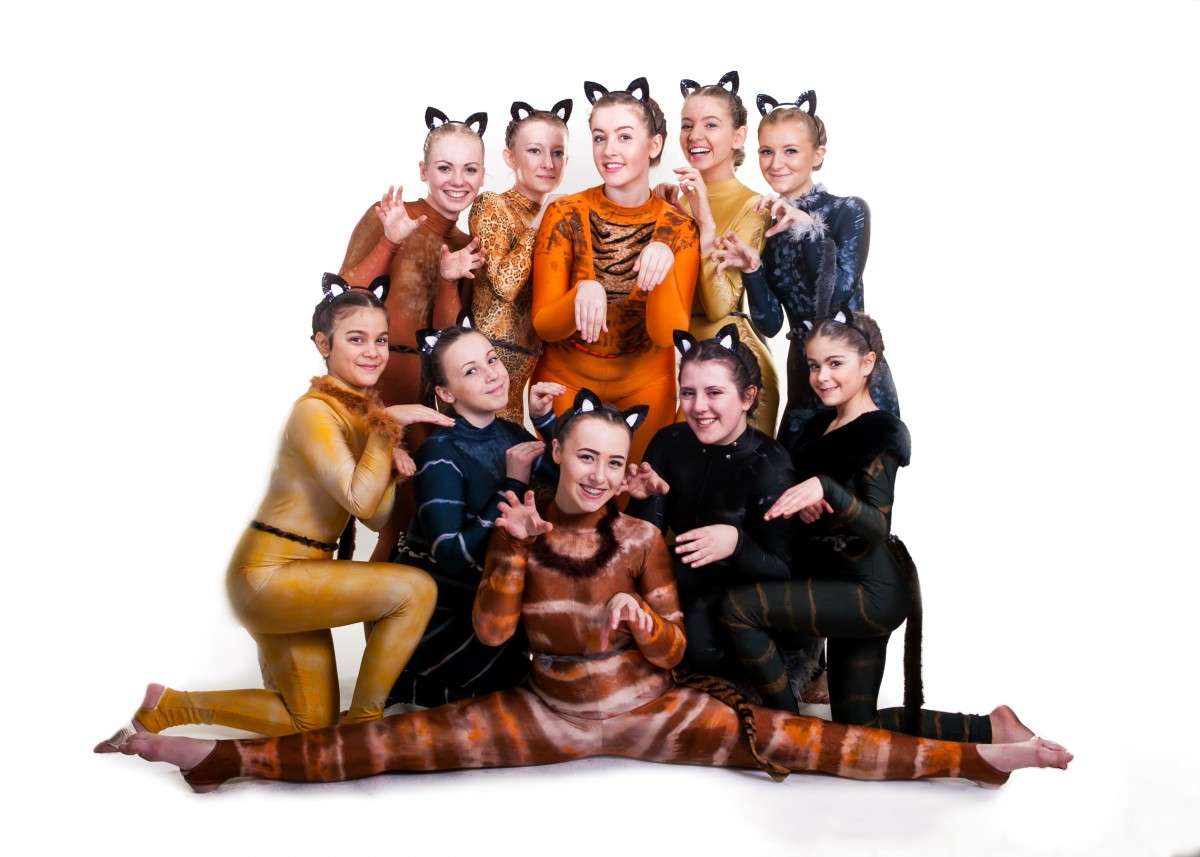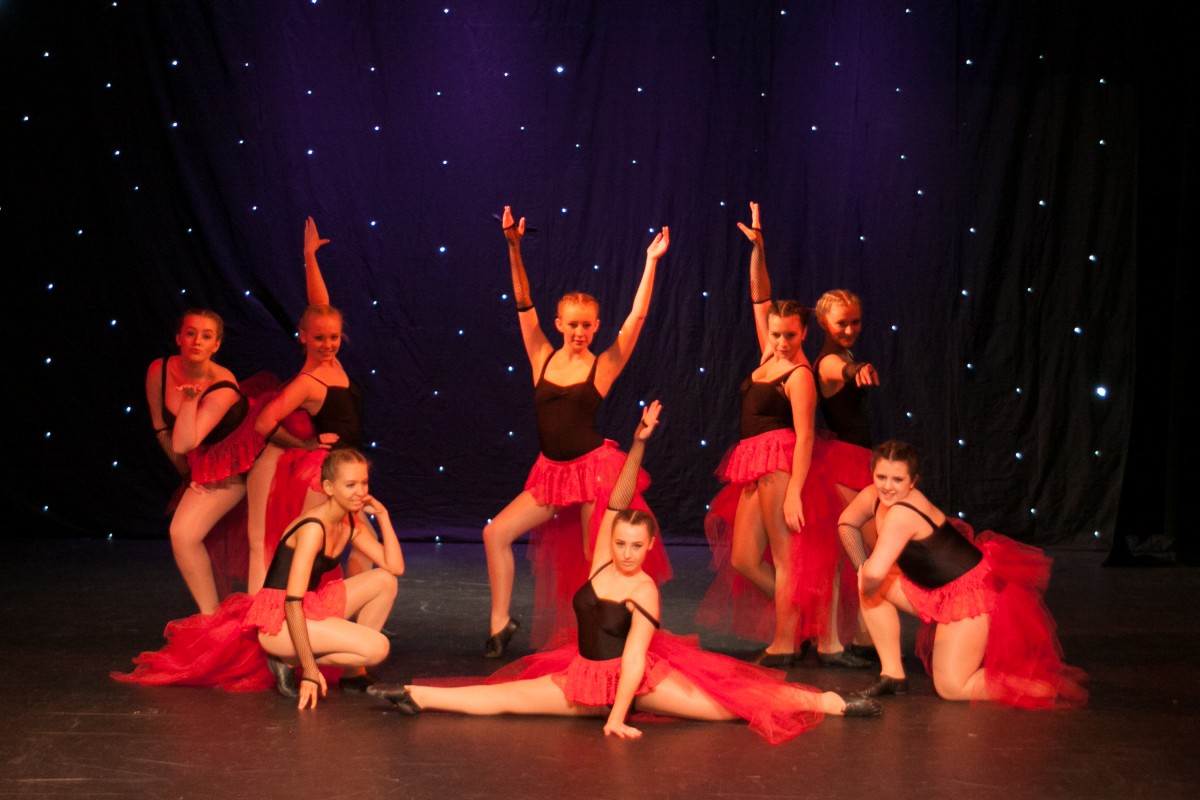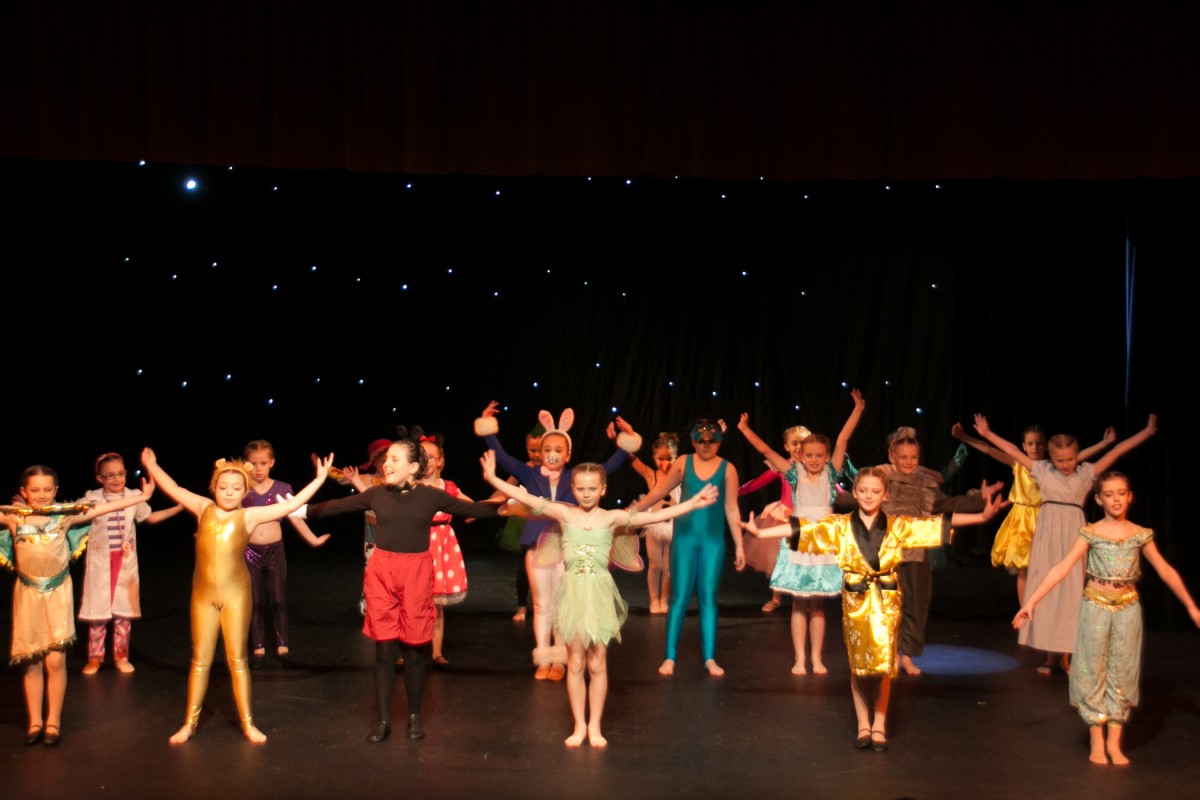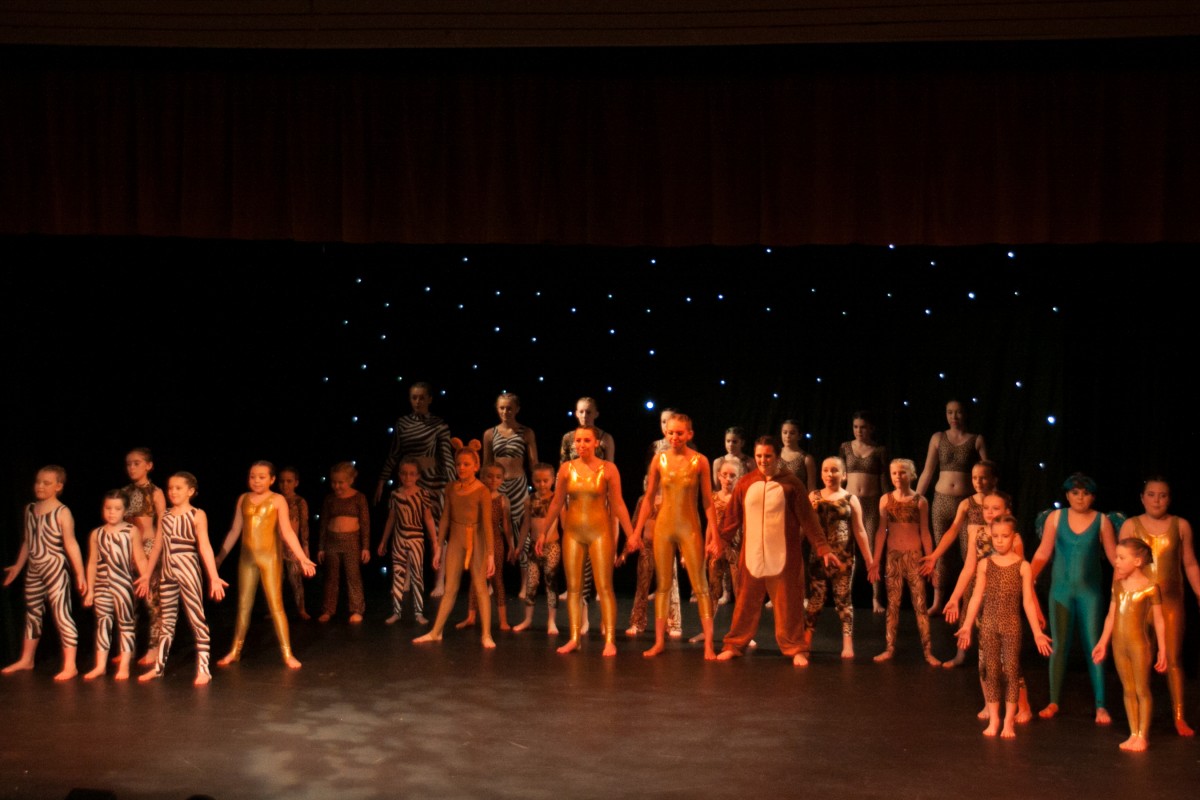 Welcome To The Evans Academy of Dance
The Evans Academy of Dance is a Theatre School in Thurrock and Leigh-on-Sea, offering classes in Tap, Ballet, Modern, Contemporary, Musical Theatre, Acro and Street. Lessons are taught be qualified teachers who hold qualifications with the IDTA (International Dance Teachers Association).
Children are accepted from the age of three years, and we provide classes for all ages, including adults. Dancing should be fun and it is our priority to ensure that children are enjoying themselves while learning to dance.
At The Evans Academy of Dance students are continually stretched and challenged. They are encouraged to train and take exams, to perform at festivals, and to promote their excellent achievements through the professional bi-annual show.
Students learn their skills through both practice and performance, with a strong emphasis on discipline and individual confidence. Whether just a hobby or an intention to pursue a career in performing, The Evans Academy of Dance caters for every child's needs.
Latest Evans Academy of Dance News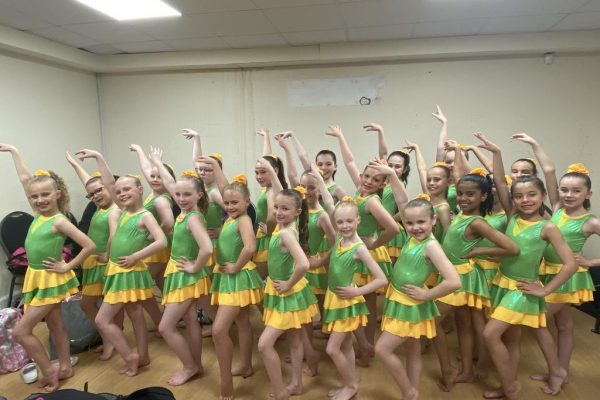 On Sunday 1st May, some of our students danced with Take the Stage at the Cliffs Pavilion. We had a…
11th May 2022
babyballet is a fun, award-winning pre-school dance concept for girls and boys from 6 months to 6 years. With schools right across the UK, babyballet dance classes allow babies, toddlers and young children to enjoy the physical and social benefits of ballet, song and dance in a safe, caring, positive and informal environment.

My children have been to many dance schools. Since joining the Evans Academy of Dance my girls have really come on & shown amazing confidence & dance ability. They are eager to get to class & get sad when classes finish. The Evans Academy of dance has such a lovely atmosphere, even the parents of the children are amazing. It's great value & the dance school is professional. The teachers are patient & so lovely. It's a joy to see my children dance & love what they do. Highly recommended to anyone thinking of sending their children to a dance school. If you want your children to dance with the best this school is A*
- Lisa Caggiano – Mum to Krystyna age 11 and Katie age 6
Really pleased with Evans School of Dance. Since Keiley took over the school she has bought with her fresh ideas and my daughter has really enjoys the lessons.
- Jackie Sealy – Mum to Erin age 15
My daughter thoroughly enjoys every ballet session and loves practising at home. Each class is fun,interactive and teaches my daughter a wide range of skills using all of her senses. Brilliant class!
- Laura Barrett – Mummy to Esme age 2
My daughter loves dressing up like a ballerina every week! Thank you Miss Keiley for teaching such an enjoyable class, Lola loves every minute.
- Kellyann Jeffery-Weir – Mummy to Lola age 2