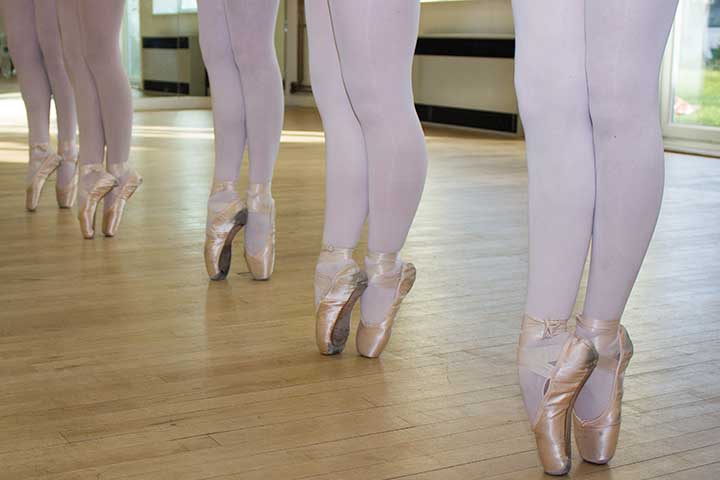 Ballet
Ballet is the foundation for all aspects of dance. It provides the dancer with the building blocks: poise, stamina, technique, interpretation, co-ordination, energy and grace to perform all other styles of dance.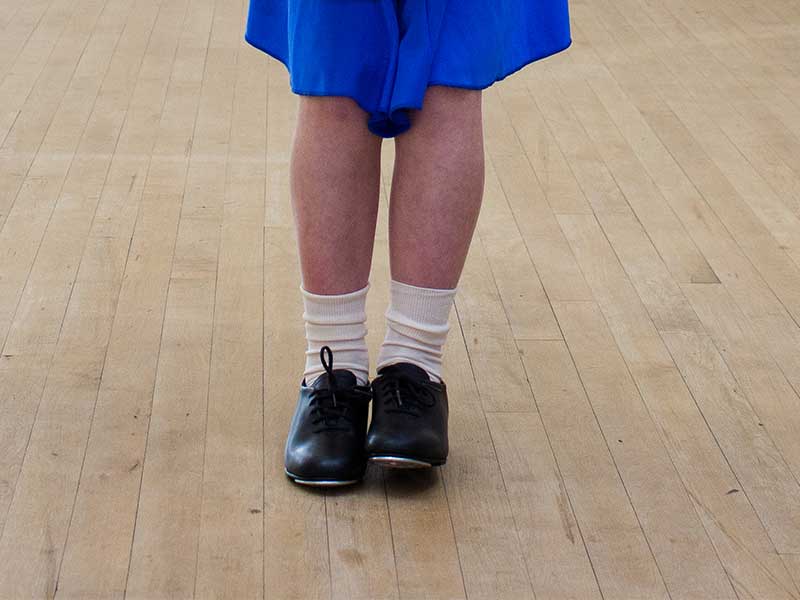 Tap
Tap is rhythmical, entrancing and dynamic incorporating intricate tap steps with a mixture of style, clarity and performance. It is as popular today as it was in the heyday of the great Fred Astaire and Ginger Rogers. Evergreen shows, 42nd Street, Crazy For You, and the more recent Stomp and Tap Dogs highlight the great diversities of style and music in tapping.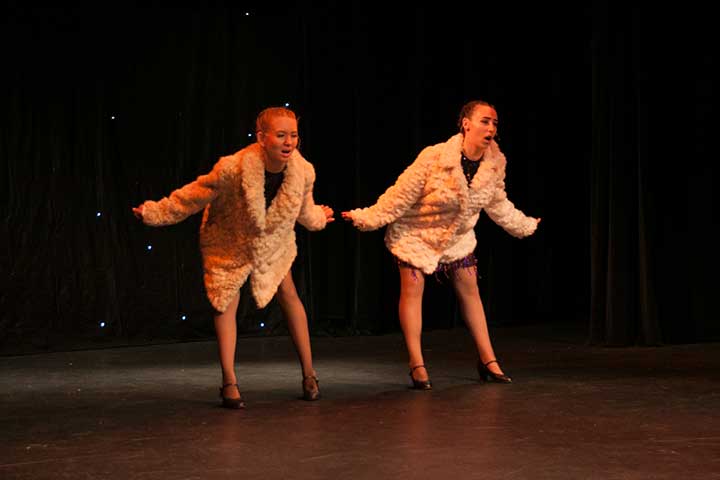 Modern
This exciting syllabus exists to develop the versatile show dancer. Full to the brim with varied styles including Musical Theatre, Pantomime, Cabaret and Commercial Dance. Modern Jazz is a fun and exciting type of dance genre with lots of movement. It is often seen on the stages of musical productions and is known for its theatrical qualities. The style uses travelling steps, high kicks, leaps and turns which all need strength and flexibility. This is a highly energetic dance style.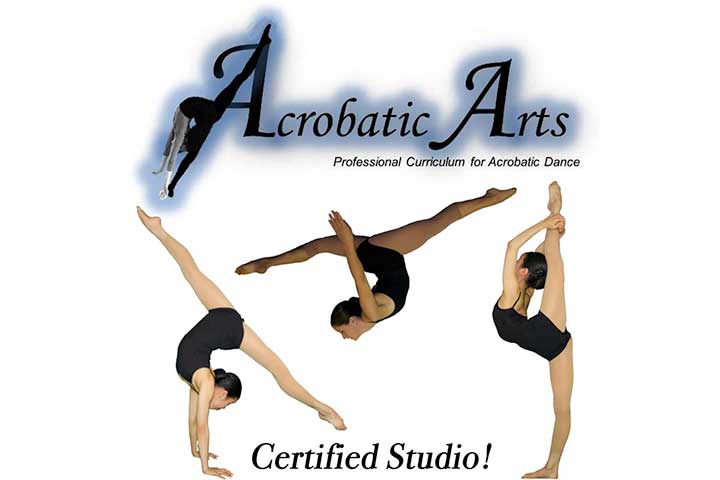 Acrobatic Arts
Acrobatic Dance, or acro as it is commonly referred to by dancers and dance professionals, is the beautiful fusion of classic dance technique and the precision and athleticism of acrobatic elements. Acro technique includes balancing, limbering, tumbling and partnering, based in flexibility, contortion and strength.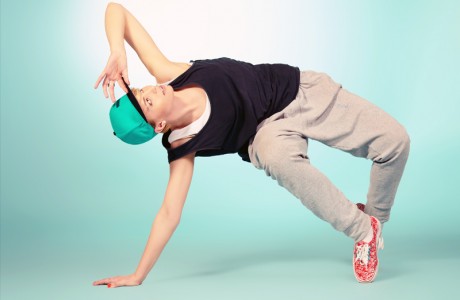 Street
Freestyle is a popular form of dance in the UK today. It involves runs, spins, kicks and leaps, as well as many other diverse steps and movements with lots of arm and hand actions. The music can be fast and rhythmic or slow and sensuous, allowing dancers of all ages to use freedom of expression to enhance their style.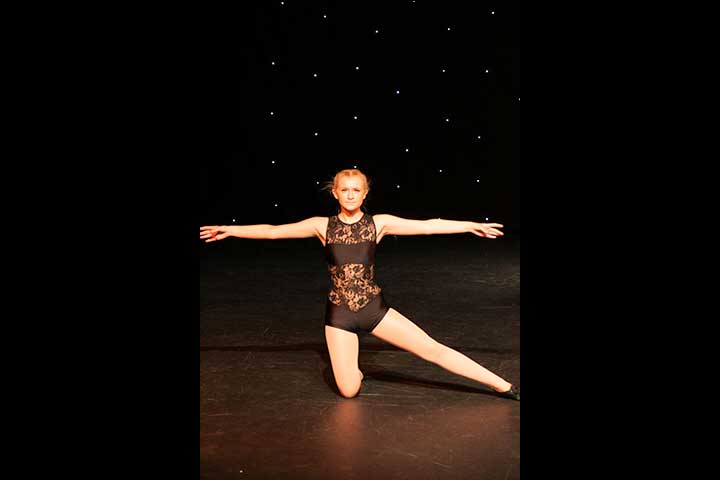 Contemporary
Contemporary dance is a style of expressive dance that combines elements of several dance genres including modern, jazz, lyrical, classical ballet and more recently street dance.Contemporary dancers work to connect the mind and the body through fluid and dynamic dance movements. Unlike the strict, structured nature of ballet. Contemporary dancers focus on floorwork, using gravity to pull them down to the floor. This dance genre is often done in bare feet. Contemporary dance can be performed to many different styles of music.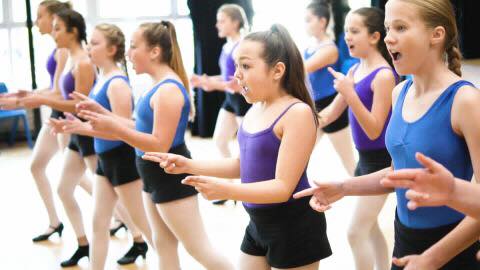 Musical Theatre
Drama and Singing classes are an opportunity for pupils to improve their vocal and communication skills in addition to developing their confidence, creativity, performance skills and their ability to work as a team. This class is a fusion of all Modern music and dance styles, Musical Theatre takes you to inspirational heights. Children also have the opportunity to enter singing exams in this class.
Adult Modern
An introduction to a fun and exciting type of dance genre with lots of movement – it will certainly help you to keep fit! This is a highly energetic dance style. You will learn a variety of styles in this class, as you would expect to see on the stages of musical productions. In this class, you can let your inner drama queen shine!
Adult Ballet
These classes for adults are perfect for those with little or no ballet experience (or those with only distant memories of taking classes at school). The class will improve your balance, teach you how to move gracefully, and enable you to tone up and develop flexibility.
Adult Tap
Starting off by learning the sounds you can make, and their names, you will build up to simple steps – both on the spot and travelling steps. You will also learn about rhythm and how to develop the subtle light and shade needed for perfect tap dancing.